couch developers
Details

Hits: 2007
Details

Hits: 1920
Time goes by so fast. We`ve been working very hard to get ready for the big Fantasy Basel exhibition and we`re almost there. The final boss is implemented, the levels are in order and multiplayer is working! Heureka!
We are very hyped to be able to show a demo version of our new game Fairy King: Rise of the Minions.


Come visit us in Hall 1.1 on the first floor! We will be somewhere by the top right booths.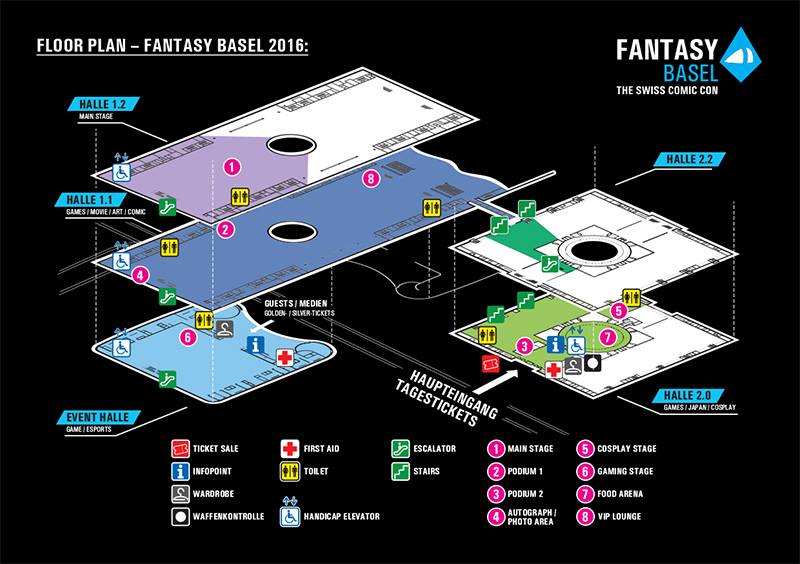 Details

Hits: 2463
A successful exhibition has ended!
We caught some nice impressions:
Details

Hits: 1951
Die Vernissage der Grafik16 verlief wunderbar :) Viele interessierte Besucher haben fleissig mit Sam Rechungen gelöst und sein Raumschiff kalibriert, damit er wieder nach Hause finden kann.
Auch die anderen GameDevs haben tolle Arbeiten ausgestellt und wir hatten viel Spass mit Ausprobieren und spannende Diskussionen! Vielen Dank auch an ProHelvetia für das Sponsorship und die tolle Betreuung vor und während der Ausstellung, was nicht selbstverständlich ist.
Details

Hits: 3187
Sam, the Sumbot on YouTube.
Details

Hits: 2086
Wir haben eine sehr schöne Review von Sam the Sumbot erhalten !
Vielen Dank an Apps und Moritz.